Nuusbrief/Blog
2019-07-25
Goedkoopste Akkommodasie : Huur 'n Karavaan in die wildtuin
Indien u op soek is na die goedkoopste akkommodasie in die Krugerwildtuin oorweeg gerus om 'n Karavaan te huur vanaf Weltevreden Lodge in Marloth Park teenaan die suidelike grens van die Krugerwildtuin. Met Krokodilbrug ingangshek slegs 17 km vanaf Marlothpark is Marlothpark die ideale basis om die Krugerwildtuin te besoek.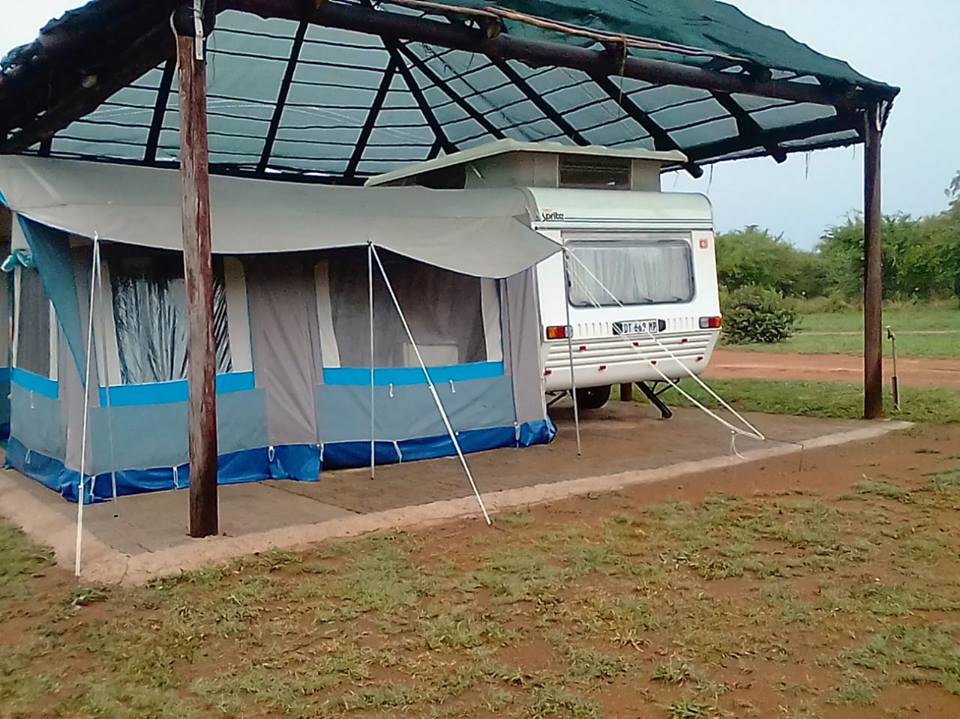 Foto : Karavaan word vir jou verniet opgeslaan in of Henk van Rooyen Karavaan Park of in Marlothi Safari Park.
Die Karavaan wat jy huur, se huur sluit in die gratis opslaan daarvan binne in een van die twee kampeer plekke binne Marloth park. Teen 'n ekstra koste kan die Karavaan vir jou gesleep word na die dorp Komtipoort of binne die wildtuin na die kampplekke van Berg en Dal, Krokodilbrug, Onder Sabie of Skukuza. U word nie toegelaat om die Karavane self verder te sleep ten einde risiko te verminder.
Die kampfooie en ander toegangsfooie is nie ingesluit in die prys vir die Karavane nie.
Pryse is onderhewig aan verhoging soos die tyd aanstap, sonder vooraf kennisgewing.
Ten tye van die skryf van hierdie artikel is die pryse as volg:
Die Savuti Waentjie met tent (vir 2 mense) is R250 per nag
Sprite (vir familie 4) R350
Gypsey (vir 6 - 4 in karavan en 2 in side room) is R400 per nag.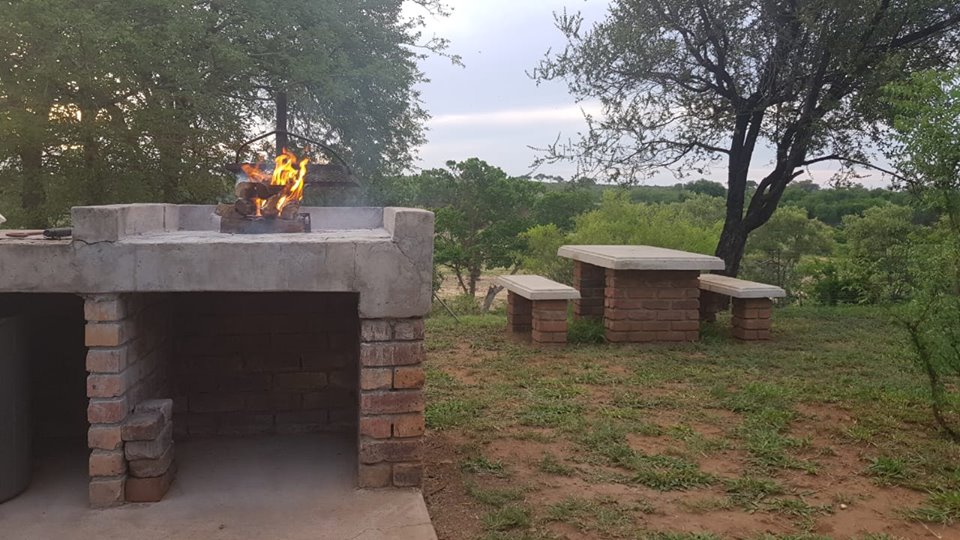 By Henk Van Rooyen kampeer mens op die Krokodilrivier. Hierdie is een van die bes bewaarde geheime van Kruger. 'n Mens moet wel 17 km ry na die ingang van die wildtuin by Krokodilbrug maar daar is paaie binne marloth Park waar mens teenaan die wildtuin kan ry of loop of fietsry. Pasop net na skemer vir die leeus en luiperds wat maklik in en uit die wildtuin beweeg deur onderdeur die grensheining te kruip!
Vir besprekings kontak Weltevrede Lodge gerus by:
+ 27 61 533 0712
info@weltevredelodge.co.za