Nuusbrief/Blog
2020-01-30
Romantiese Krugerwildtuin akkommodasie
Beplan jy jou wittebrood of 'n romantiese wegbreek naweek na die Krugerwildtuin? Thulamela in Hazyview, digby die Phabeni hek, bied die perfekte romantiese akkommodasie vir jou wegbreek naweek naby die Krugerwildtuin. Geleë slegs 15 km vanaf die Phabeni en Numbi hek is Thulamela die ideale basis vir jou Krugerwildtuin wittebrood of net romantiese wegbreek.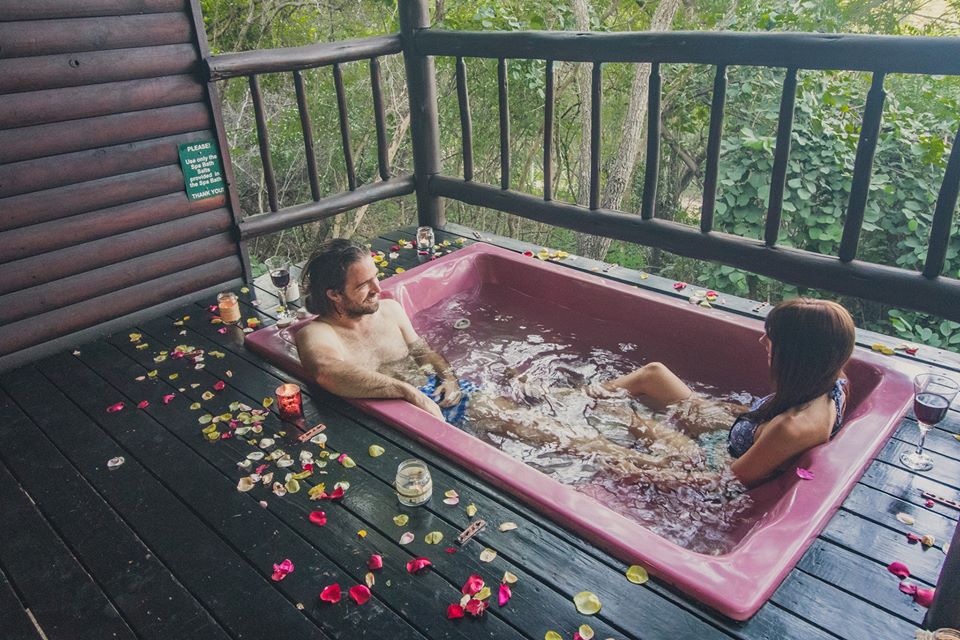 Foto : Jou baie private houthuisie in die bos is toegerus met 'n Jacuzzi.
Hierdie intieme plekkie van rus bied jou baie private akkommodasie in hul afgesonderde houthuisies. Elkeen van die 6 huisies het sy eie Jacuzzi.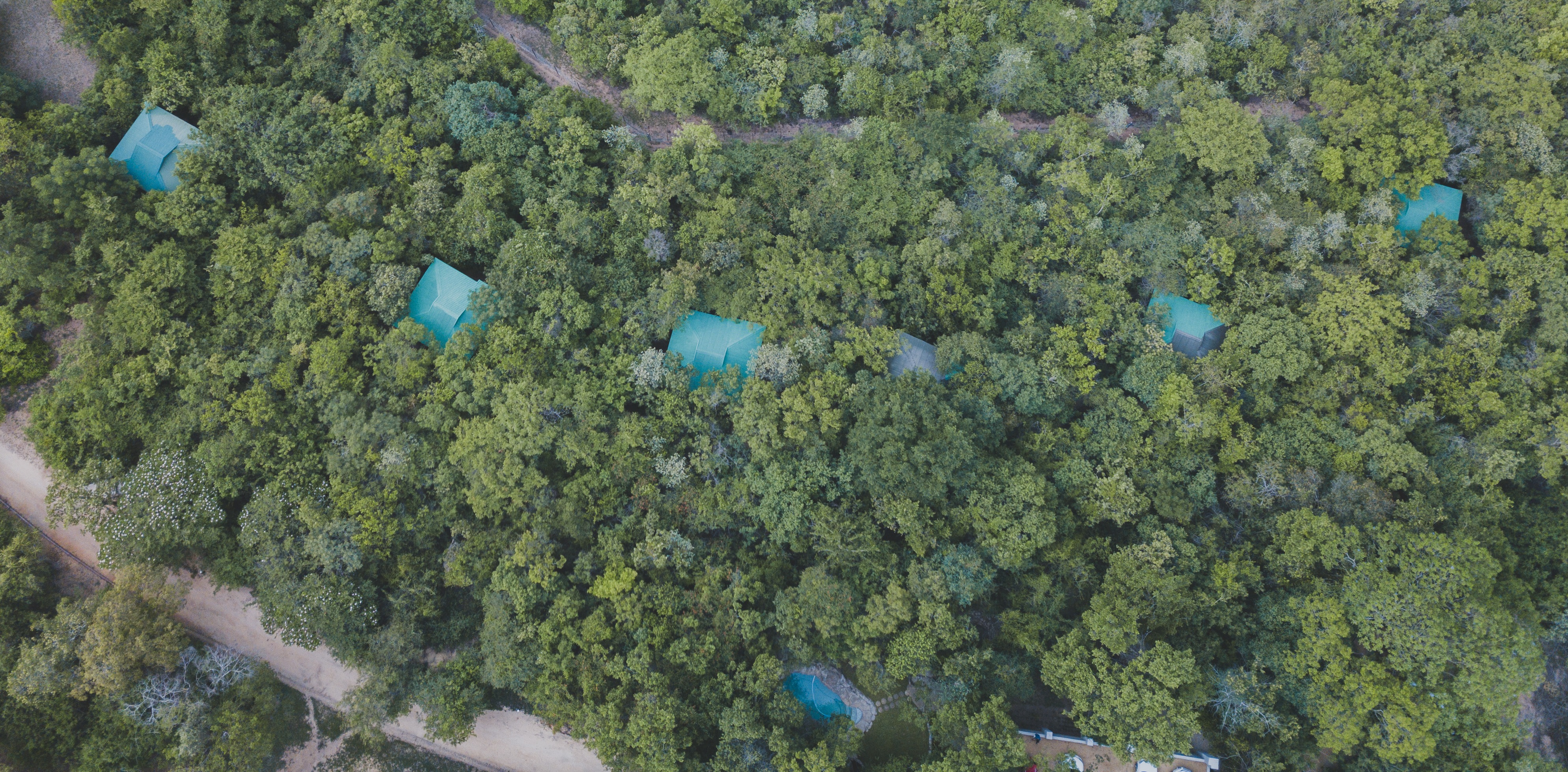 Foto bo : Hierdie lugfoto wys hoe privaat hierdie boomryke romantiese wegbreekplekkie Thulamela is.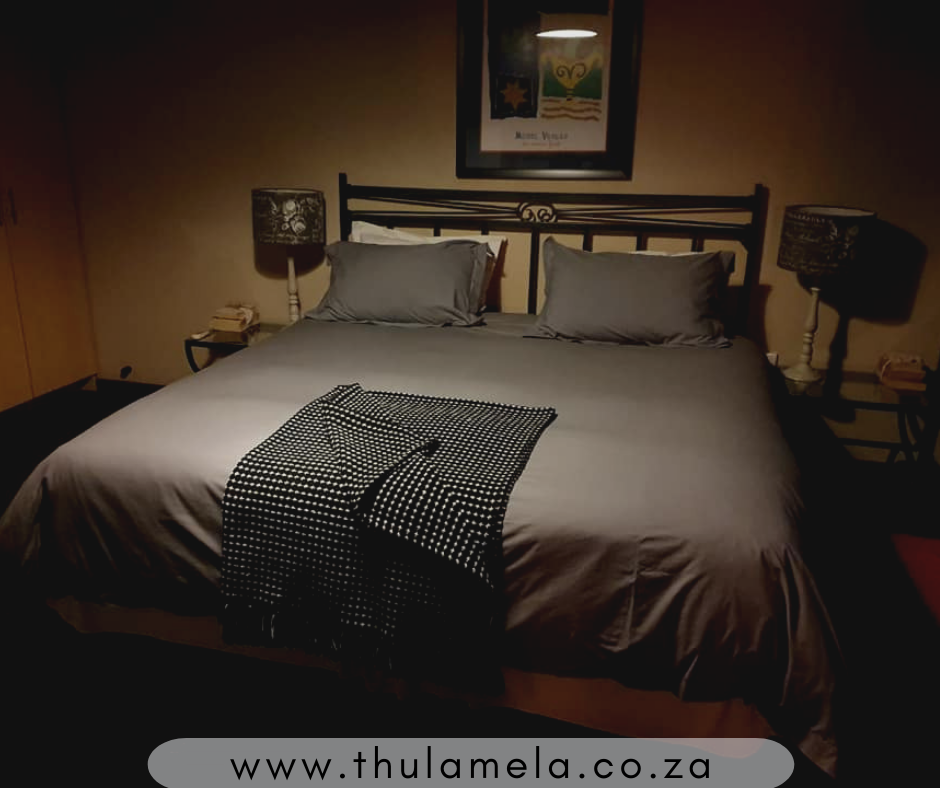 Foto bo: Al Thulamela se kamers is stylvol toegerus.
Alhoewel elkeen van die houthuisies toegerus is met sy eie mini kombuis word ontbyt verskaf en na jou huisie gebring. Pryse sluit ontbyt in.
As jy lus is vir 'n eg Suid-Afrikaanse braai kan jy dit natuurlik doen. Selfs die vleis en houtskool kan vir jou voorsien word. Daar is 'n aantal restaurante in Hazyview wat Thulamela op hul webwerf aanbeveel vir aandete sou jy verkies om nie te braai nie.
By Thulamela word daar graag omgesien na spesiale geleenthede, sou dit 'n verlowing, wittebrood, huweliksherdening of verjaarsdag wees. Thulamela kry ongelooflike goeie resensies op onafhanklike platforms soos Tripadvisor en Facebook. Dit is die ideale basis om vir 'n tydjie van alles weg te kom en om bederf te word.
Fotos bo: Ontbyt word na jou gebring en daar word aan elkeen se dieet-verseistes voldoen.
Fotos bo : Elkeen van die private houthuisies het sy eie braai area.
Om meer uit te vind kontak gerus vir Penny 082 454 8278 of besoek hul webwerf by http://thulamela.co.za/
Of bespreek sommer via Nightsbridge direk hieronder: