Nuusbrief/Blog
2015-11-22
Phabeni Wildsritte in Krugerwildtuin
Naby Hazyview is die Phabeni hek vanwaar Private Kruger Safaris wildsritte binne die krugerwildtuin onderneem. Dit is 'n lekker ervaring om in 'n oop voertuig deur die Wildtuin te ry. Wat die ervaring nog lekkerder maak is dat jy ander mense kan ontmoet wie ook lief vir die Krugerwildtuin is, dikwels mense van oral oor in die Wêreld.
Hulle kan jou ook deur die Paul Kruger Hek in die Skukuza omgewing die Krugerwildtuin vir 'n wildsrit neem of selfs sover as Satara en verder noord. Wildsritte kan 'n vol dag of half dag in beslag neem afhangend van jou behoefte en begroting.
Die gidse is ook baie bekwaam en ken die Krugerwildtuin soos die palm van hul hand.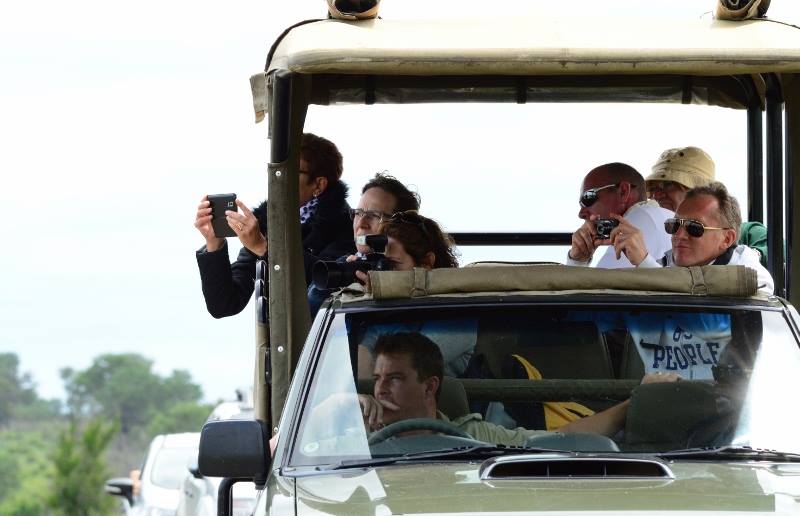 Foto bo: Arno Pietersen van Private Kruger Safaris is 'n kundige veldgids en ook 'n fotograaf.
Hulle spesialiseer ook in Fotografiese Wildsritte.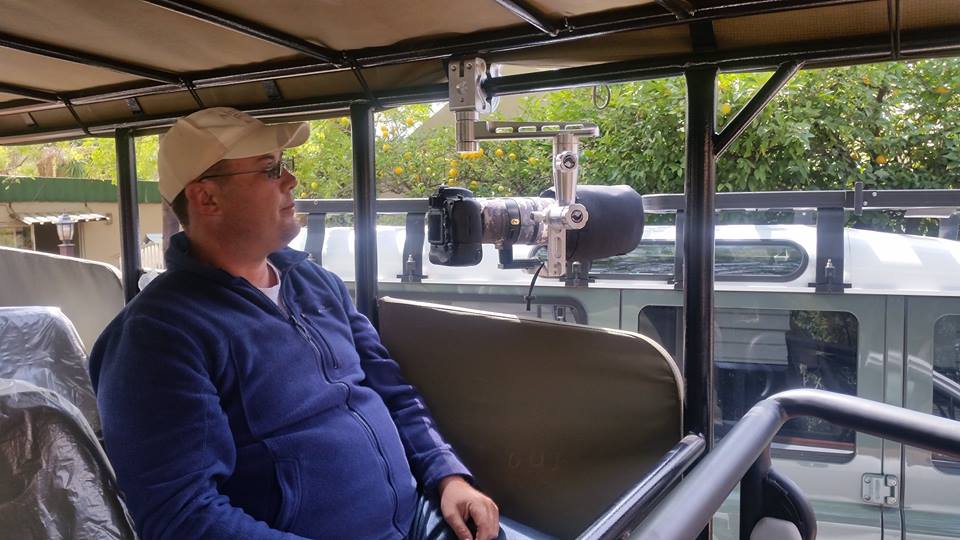 Foto bo : Besig om die Gimpro te toets en te installeer, spesiale fotografiese toerusting waarvan ons nog meer sal uitvind en vertel.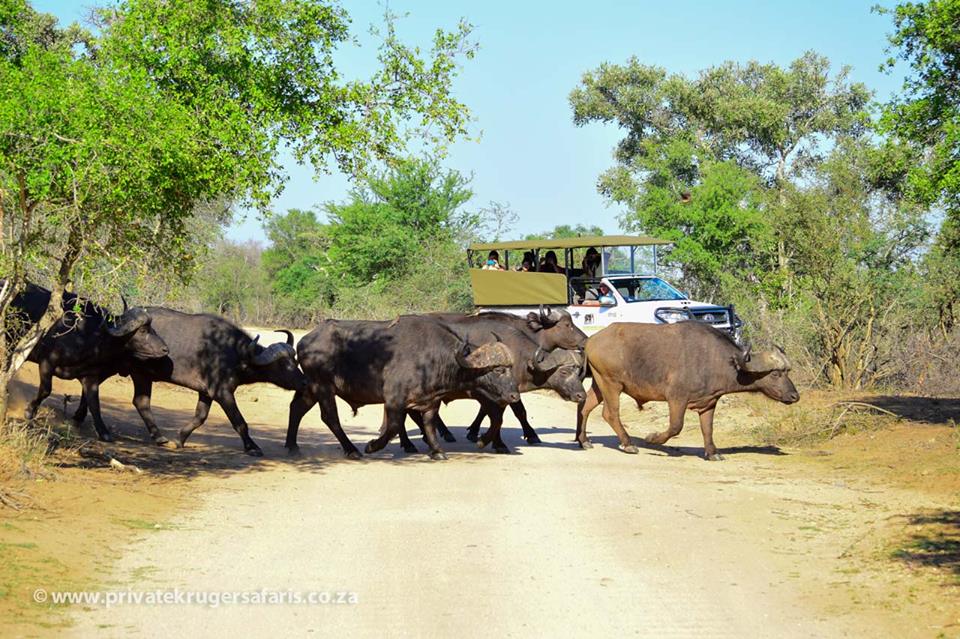 Hier neem hulle 'n klein groepie op 'n wildsrit naby die Satara omgewing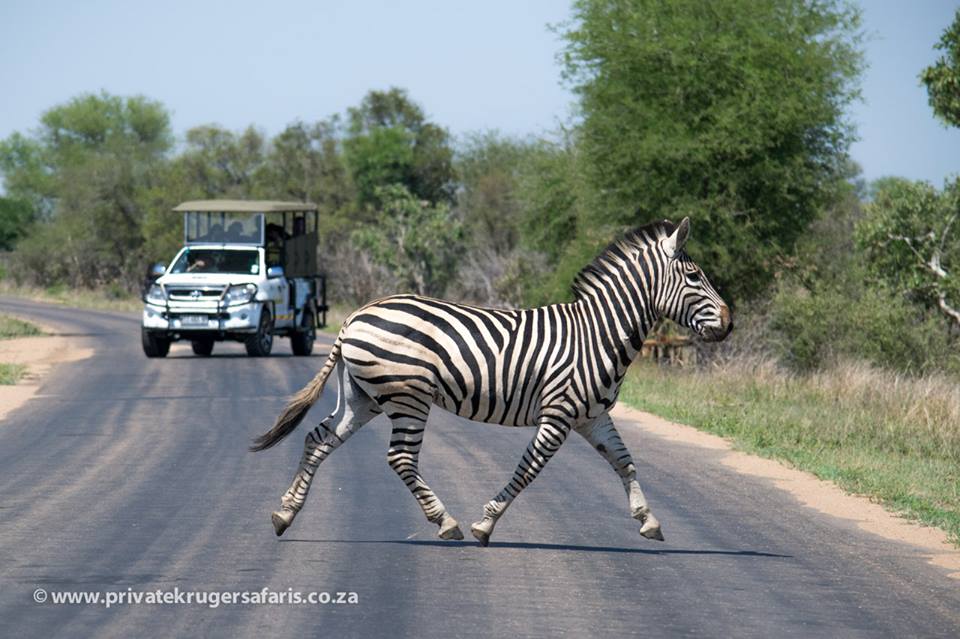 Jou wildsgids sal vir jou nie net mooi deire wys nie maar ook interessante stories oor elkeen kan vertel. Dit is wat dit die moeite werd maak om so 'n wildsrit te onderneem.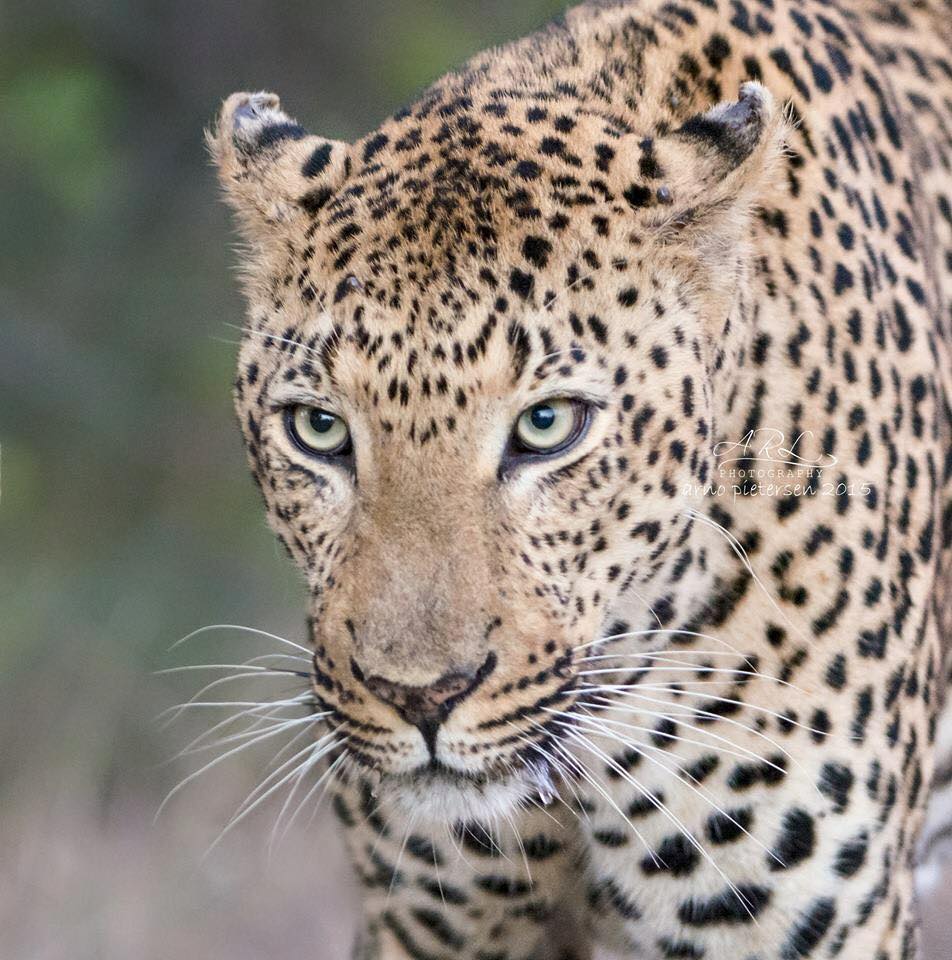 Foto bo: dan ook nog 'n uitstekende rede om 'n wildsrit te onderneem is dat die veldgidse weet waar om na wat te soek en hulle doen dit byna elke dag van jou lewe.
Meer besonderhede is beskikbaar op hul webwerf:
www.privatekrugersafaris.co.za
Sien ook hul foto albums op hierdie webwerf onder foto gallerye.